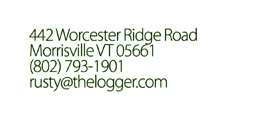 What makes funny, "funny"? Two people tell the same joke, two different places, two different audiences. It is highly likely that one of those two (if not both) won't be funny.
Rusty Dewees has been delighting audiences with his own brand of toil, sweat and physical humor for over thirty years. Both as a stand up comedian and with his alter egos, "The Logger", "Uncle Furman" and many more, Rusty is funny, guaranteed.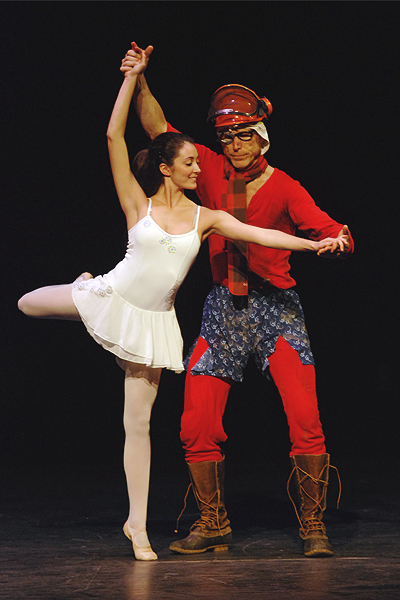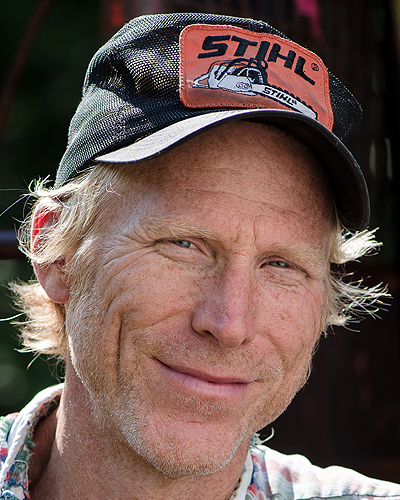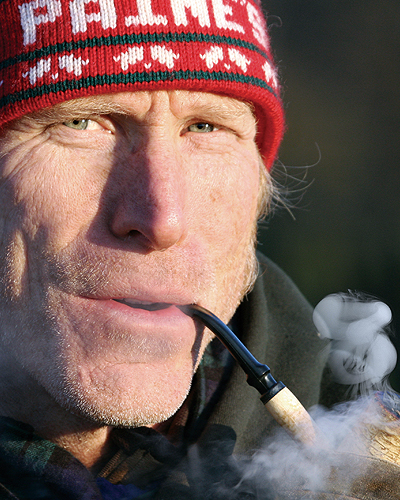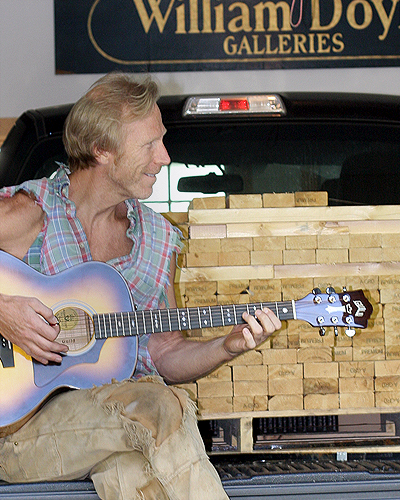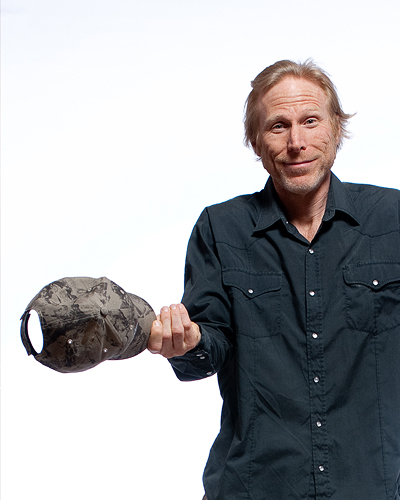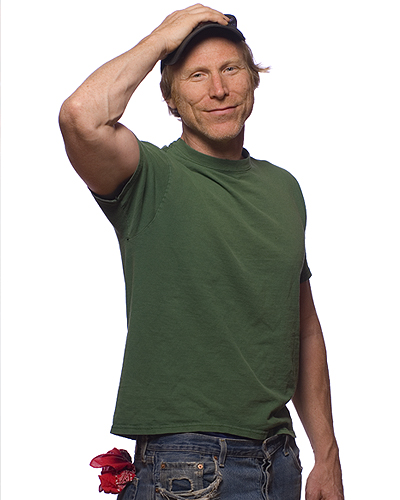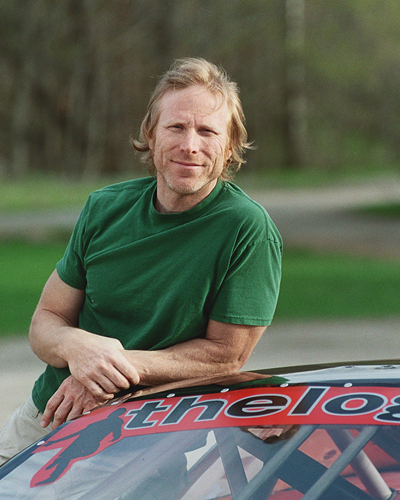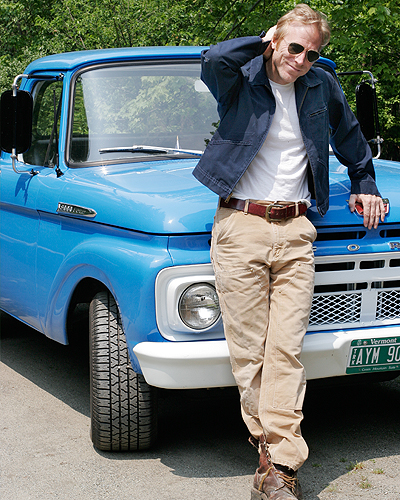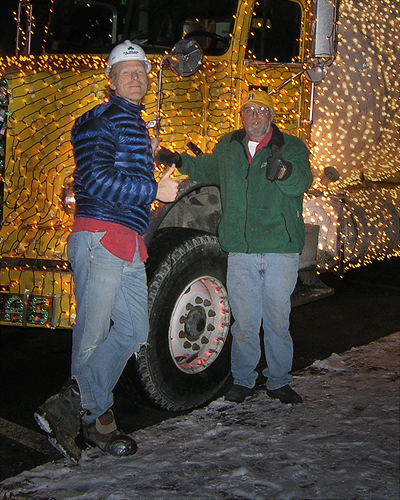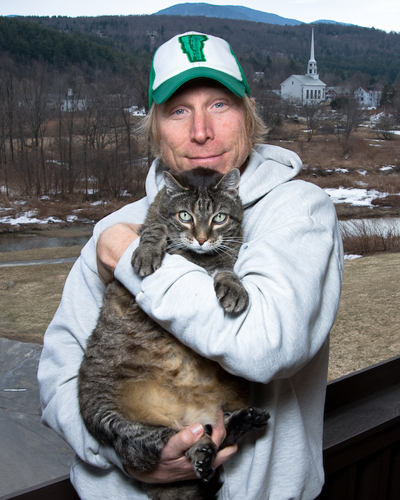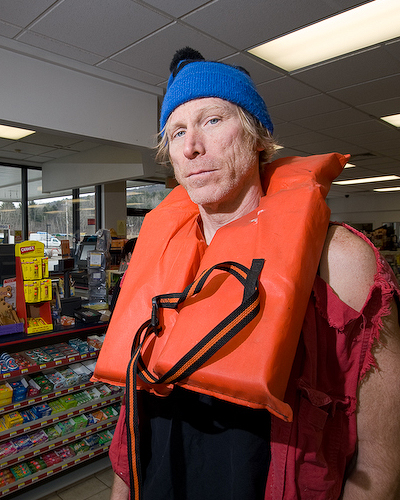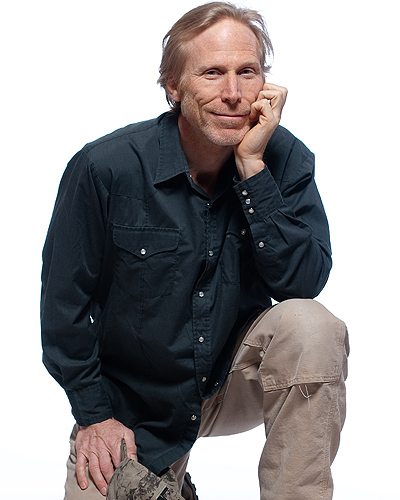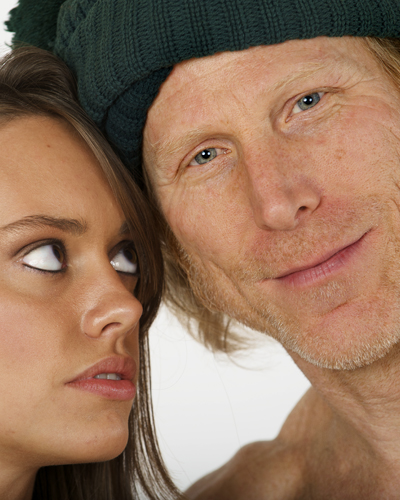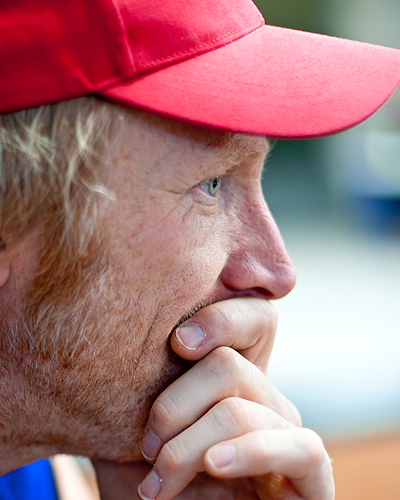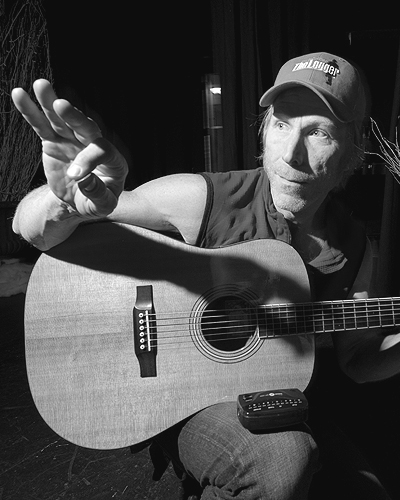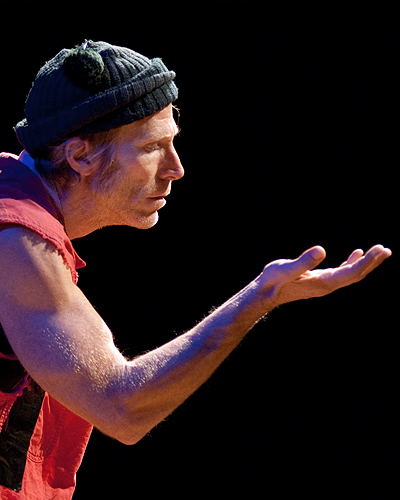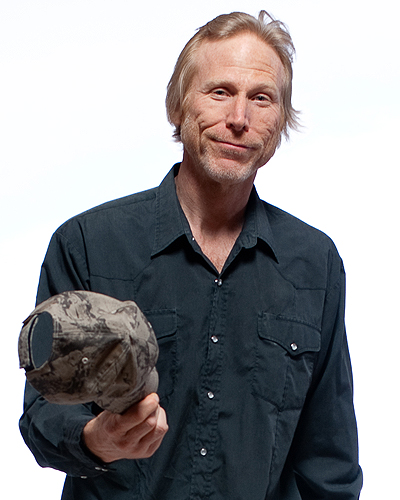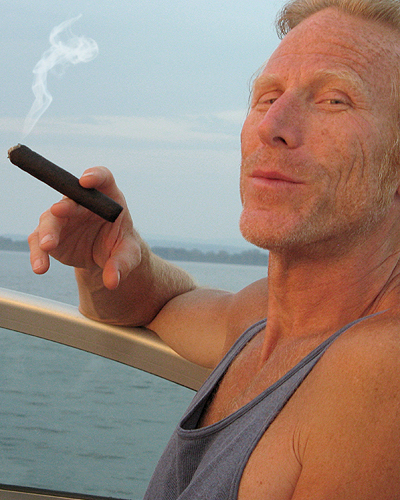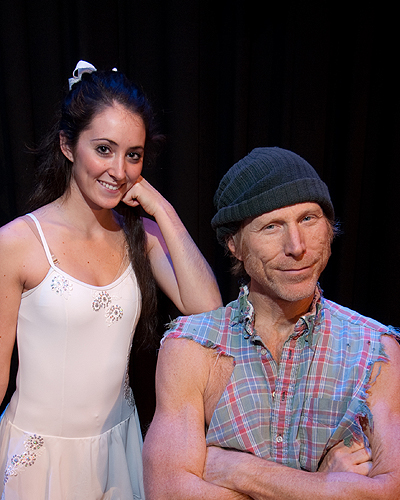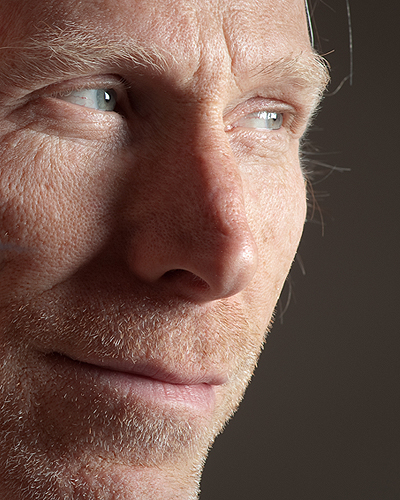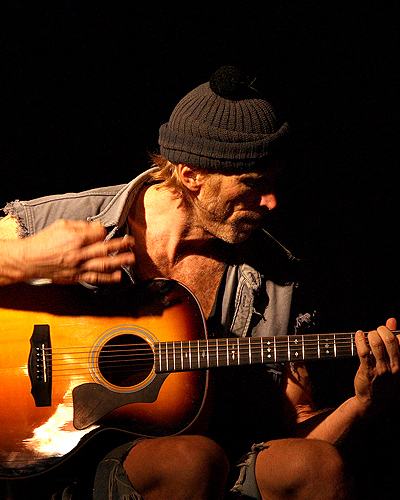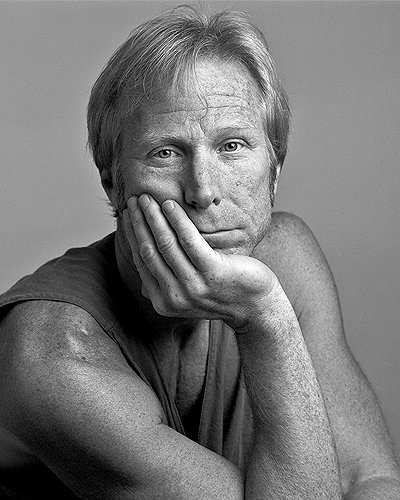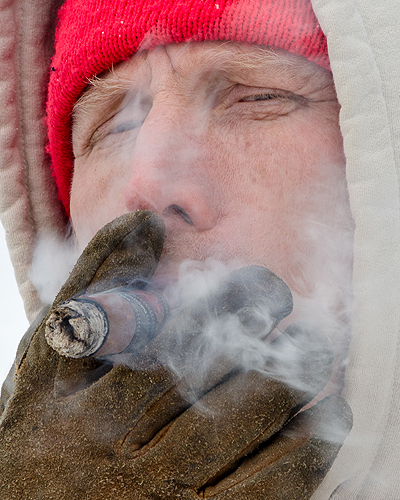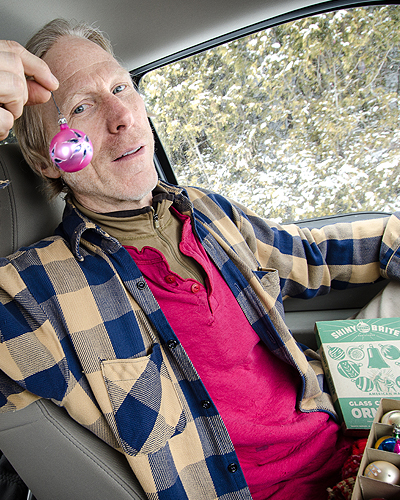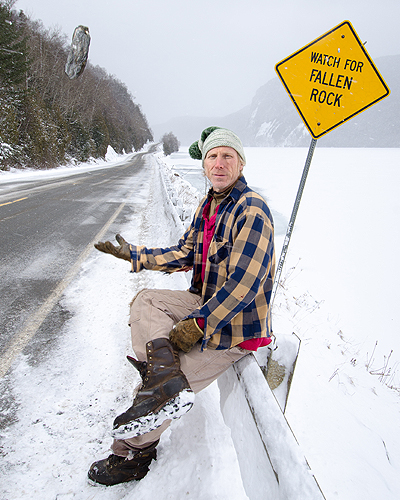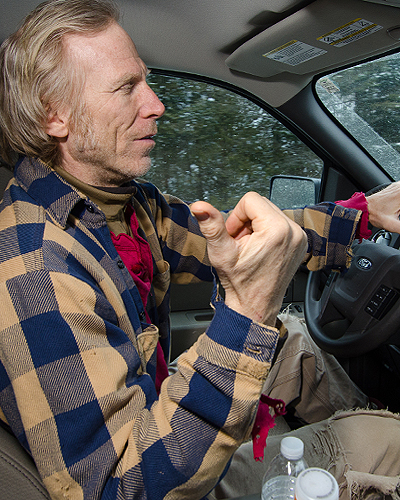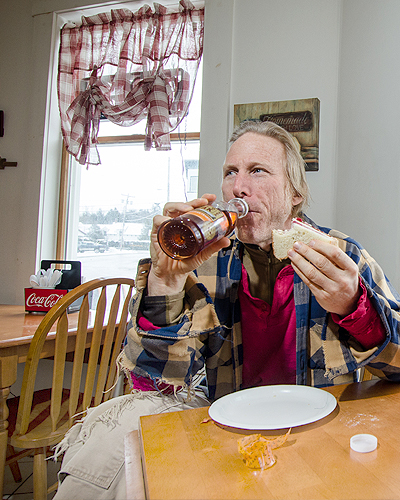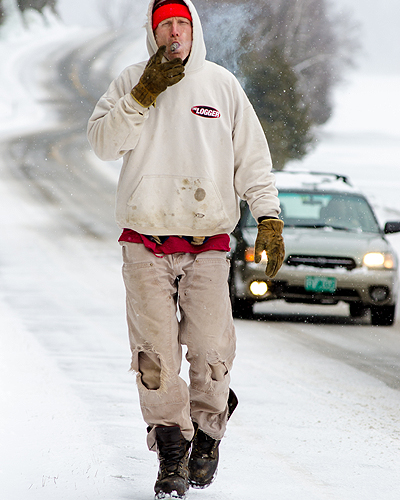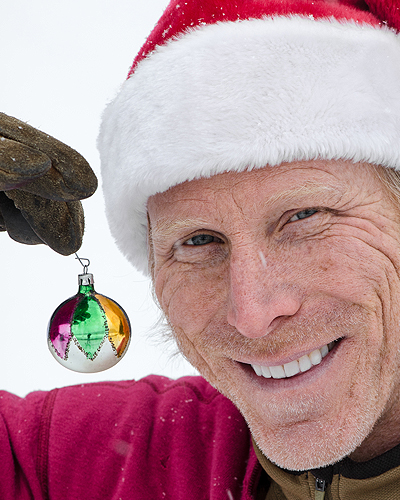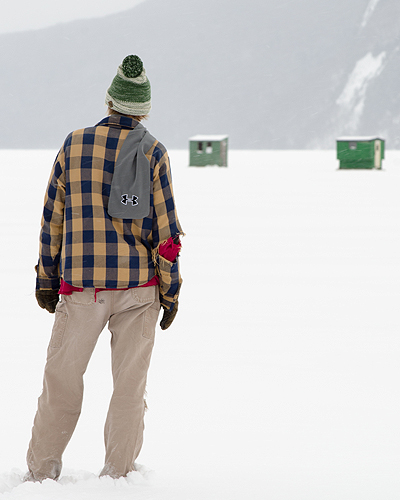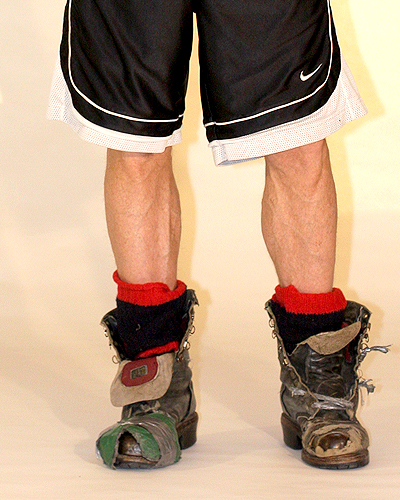 For a whole lot of comedy, as well as DVDs, CDs and the fan merchandise shop, visit thelogger.com. Also enjoy a browse through the YouTube/LoggerComedy channel.
...and please visit Google!