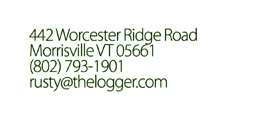 With two books (and more on the way), hundreds of columns and editorials and a keen ability to observe, internalize, consider and then compose into prose that resonates on the deepest levels, Rusty regularly states, "I don't really know how to write."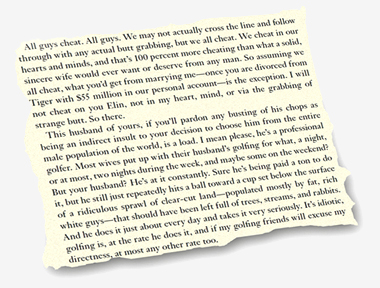 There has been many a practical humorist within the writing and commentary communities in the past few centuries. The best of them are referred to, but not always with famous (or infamous) quotes. Think of Mark Twain, Will Rogers, toss in some vintage Bob Newhart, Dean Martin, Gore Vidal and Bob & Ray—shake well and top with a garnish of Dave Barry, David Sedaris and P.J. O'Rourke.
If this description makes the pigeon hole of trying to describe Rusty Dewee's writing as wide as Arizona's Meteor Crater, so be it. The writing is insightful, filled with delightfully ironic, earthy, real experiences...sometimes with a conclusion, sometimes with a dangling question.
Scrawlin's and Scrawlin's Too are available in Bookstores around the State of Vermont, and online.